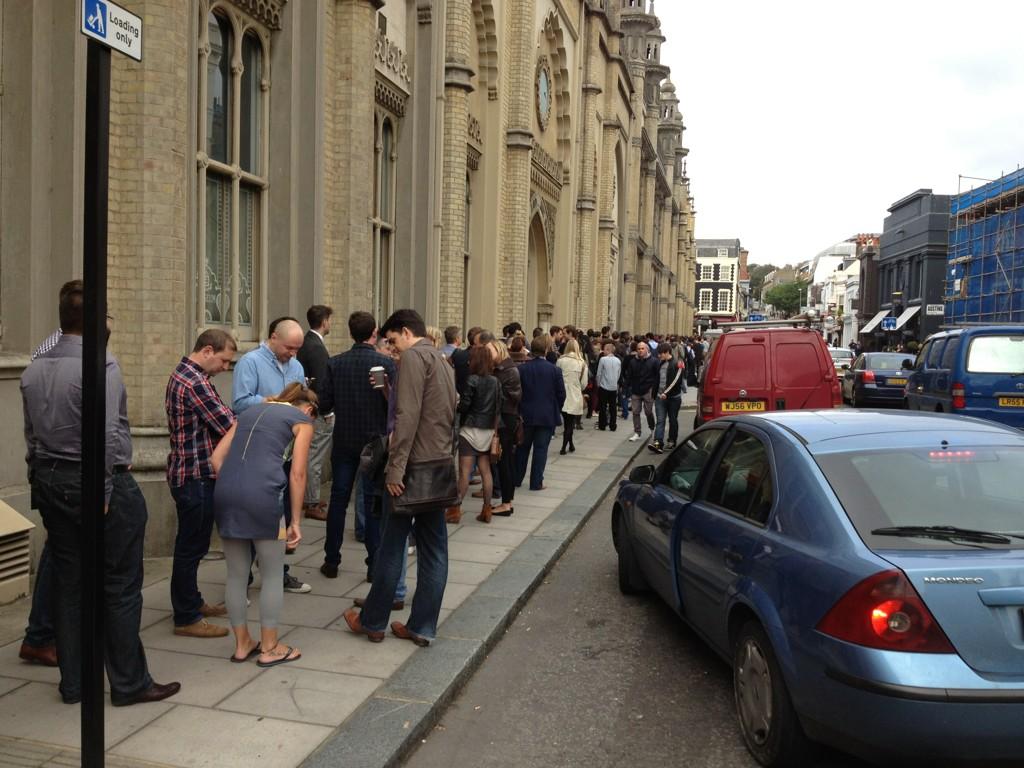 #BrightonSEO – The UK's biggest and best digital marketing conference is back with a bang today!
Today's first session has just come to a close, filled with brilliant insights into how to be creative from David Trott. Not only that we had Anthony Mayfield speaking brand and getting us into the mindset of discovering brand new ideas for search marketing.
First of all it's great to see so many people at Brighton SEO, the dome is packed to the rafters today filled with over 1700 attendees eagerly listening and writing away on their vast array of digital devices! Instagram, Twitter, Facebook and Google + have been on overdrive this morning and we don't expect to see any let up.